Speak to our expert consultants to start hiring exclusive talent for your team today.
Your next hire
Whether it's a contingent or retained search, our deep understanding of the market and how we network within our specialized industries means we deliver quality candidates fast.
We believe in staying close to clients to build long-lasting relationships so we can partner with you when you are looking for your next hire.
We have experience at placing C-suite to mid-level roles within Finance, Tech, Insurance, HR, Legal, Real Estate & Hospitality with some of the worlds leading multinational corporations, Startups, SME's and Government entities.
What should I expect as a client?
Face to face stakeholder meeting with a Hoyamal Consultant.
Lot's of questions – we need to understand you, your team and the company culture so we can best match you with the relevant talent.
Honesty – if we don't think we can deliver on the mandate, we will tell you at stage 1.
Delivery of quality candidates shortlisted with a detailed summary.
Speed – we will commit to ambitious shortlist targets to reduce your recruitment lead time, without sacrificing the quality of service.
Open communication throughout the entire interview process.
Full reference checking.
Optional psychological assessment available as an additional offer.
Hoyamal Recruitment Expertise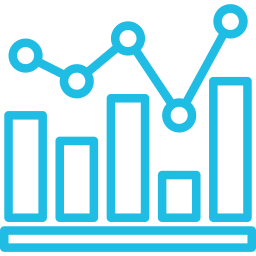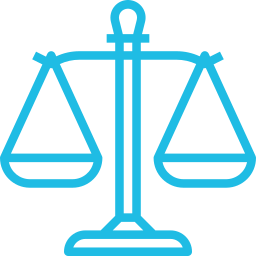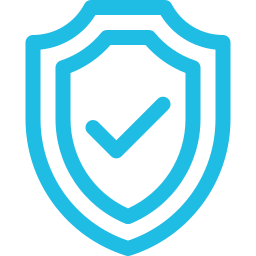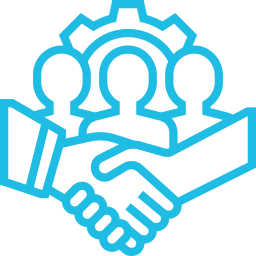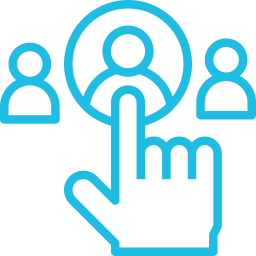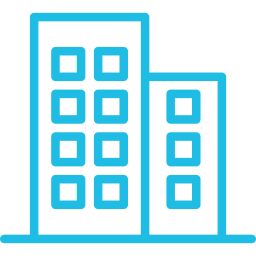 Real Estate & Hospitality