An award winning Recruitment Agency with over 20 years of experience placing talent across the MENA region.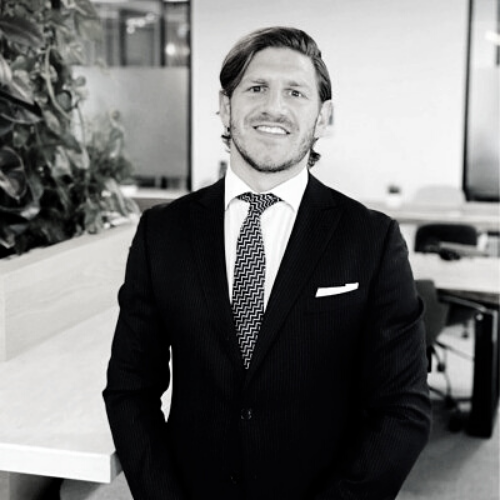 Financial Services, Management Consulting.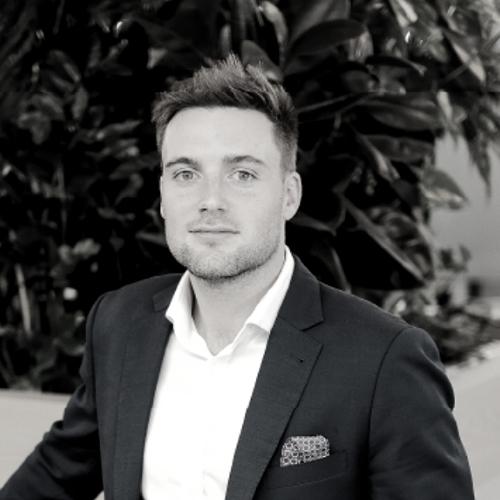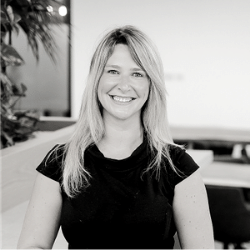 Human Resources, Management Consulting.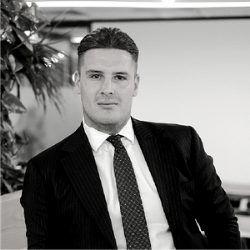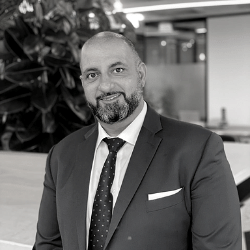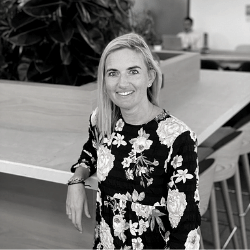 Real Estate, Hospitality.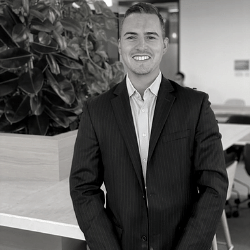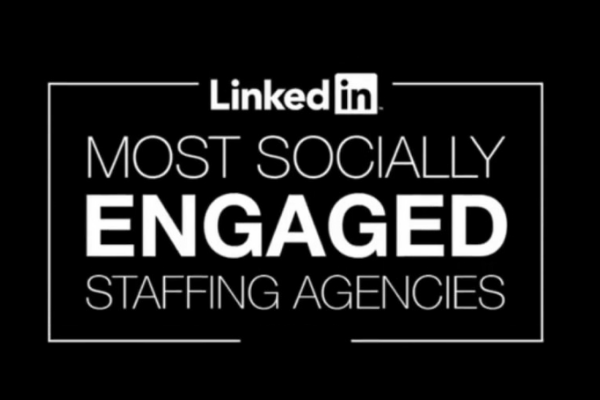 Looking for a specialist
Enquire below
Hoyamal Recruitment Expertise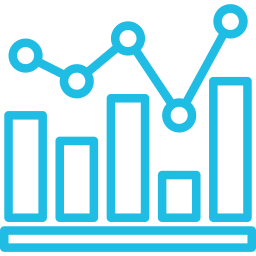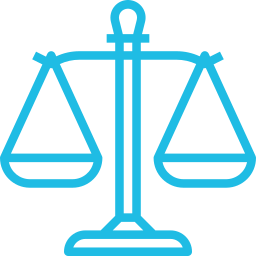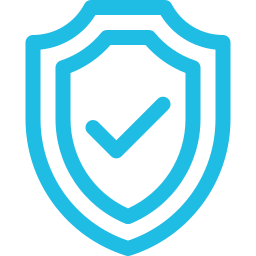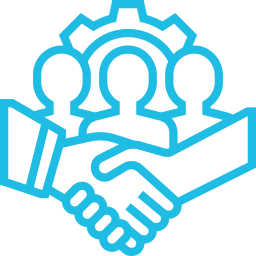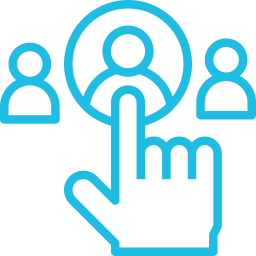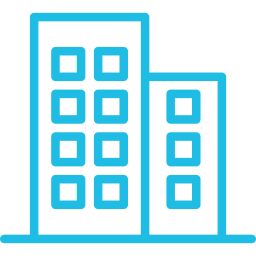 Real Estate & Hospitality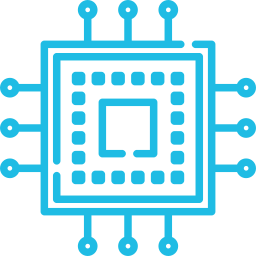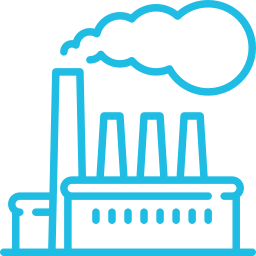 Established in 2017 and already hitting some big milestones.
Female Leadership Positions
UAE / KSA National Placements