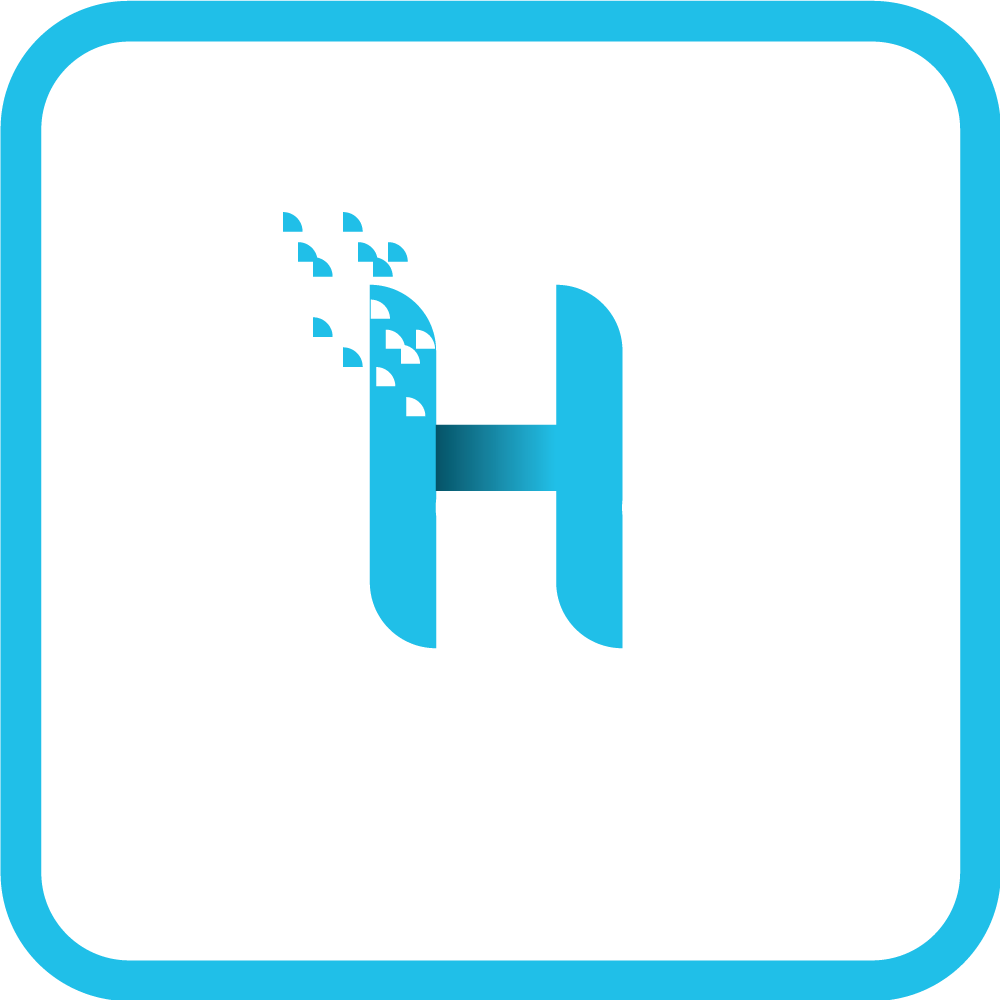 An award winning Recruitment Agency with over 20 years of experience placing talent across the MENA region
Hoyamal Recruitment Expertise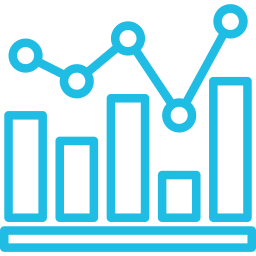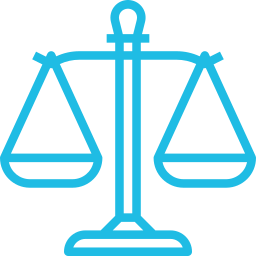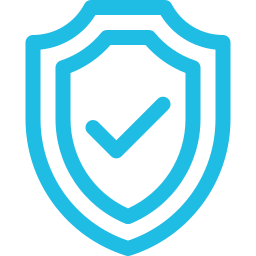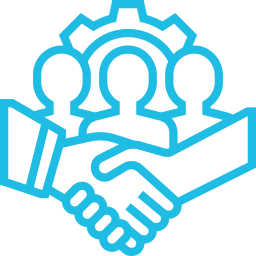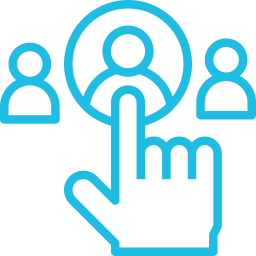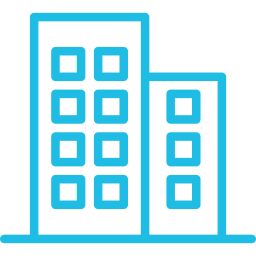 Real Estate & Hospitality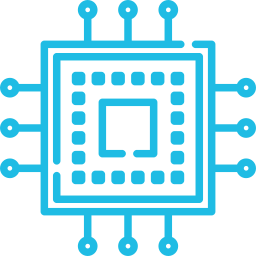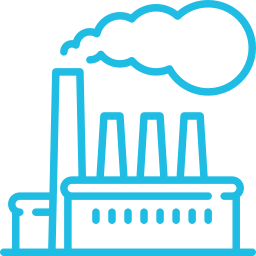 Looking to hire for your team?
Whether it's a contingent or retained search, our deep understanding of the market and how we network within our specialized industries means we deliver quality candidates fast.
About us
Hoyamal Recruitment are a team of experienced Recruiters with strong networks within their respective disciplines, nurtured over 20 years recruiting in MENA. Our Consultants are extremely active in their markets giving them a live view of movements and trends. This enables them to educate and inform clients how to best navigate the talent landscape to find and hire the highest quality candidates for their teams.
Looking for your next career move?
The Hoyamal team has been placing candidates in EMEA for over 15 years. We pride ourselves on taking time to understand you, your skills and goals so we can successfully manage your next career move.
Established in 2017 and already hitting some big milestones.
Female Leadership Positions
UAE / KSA National Placements